Carrying Tradition into the Future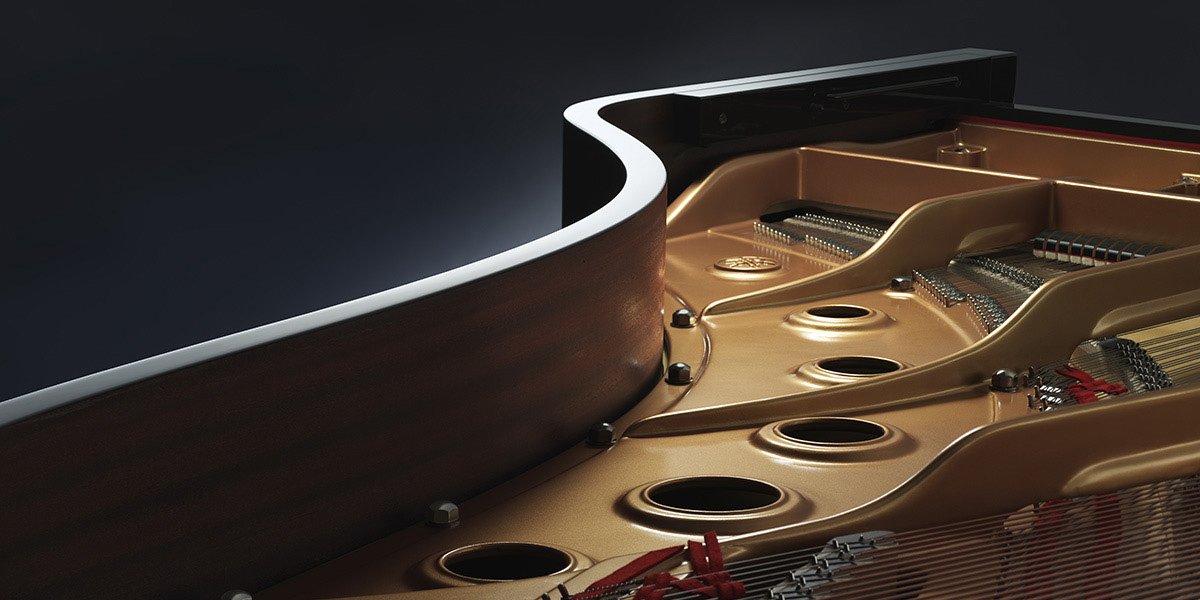 Carrying Tradition into the Future
Piano design, like classical music, is always evolving. Each generation discovers new interpretations, new avenues to artistry. At Yamaha, inspiration is born at the crossroads of tradition and innovation. In our SX Series grands, innovation comes in the form of A.R.E.-treated rims and newly designed hammers. These expand the piano's tonal palette, giving warmth and depth. Whether in a conservatory or on a small stage, the SX offers a richly expressive sound that will inspire the player and beguile any audience.
A New Approach to Achieving Timeless Resonance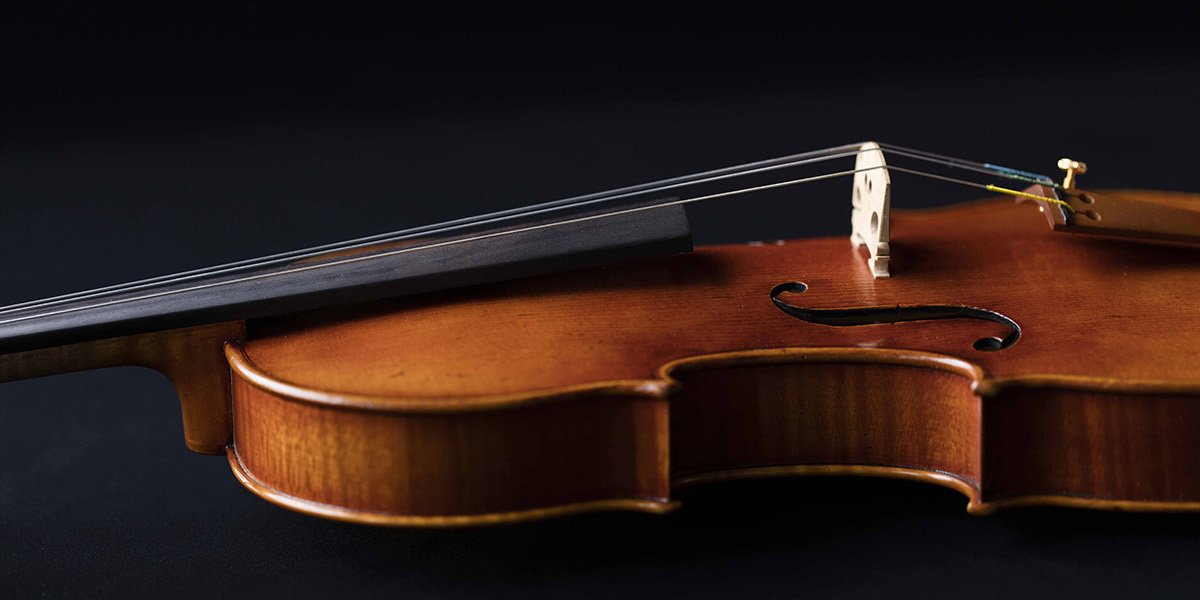 A New Approach to Achieving Timeless Resonance
Think of a Stradivarius, and you think of a rich, mellow tone that resonates more deeply with every passing year. What if you could bring that same timeless resonance to a concert piano? Yamaha discovered a way. Our A.R.E. (Acoustic Resonance Enhancement) treatment imbues wood used in the rims with the acoustic properties of a beloved vintage instrument. In our SX Series pianos, the effect is remarkable. You find yourself embraced in a richly expressive sound with a beautifully sustained resonance.
El equilibrio perfecto de calidez, claridad y potencia, el Nuevo S7X ofrece a los pianistas una expresividad ilimitada. Perfecto para salas de cámara, auditorios de tamaño medio y las aulas más exigentes.
Con un sonido rico y unos graves potentes en un tamaño compacto, el S5X fascinará a tanto a pianistas como al público.
Caracterizado por un timbre cálido y equilibrado, el S3X tiene la voz que cualquier pianista desea. Una opción perfecta para las aulas más exigentes sin comprometer el espacio.
Los colores y acabados pueden ser diferentes a estos en los productos actuales.