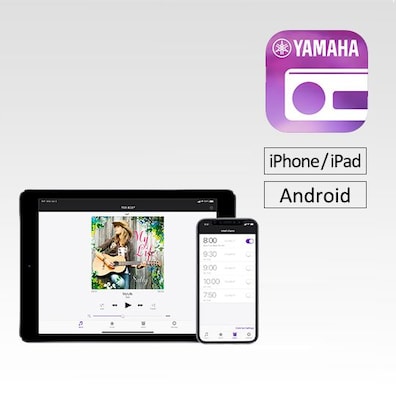 Multimedia Music Controller
Designed specifically to work with your Yamaha TSX-B237, the Multimedia Music Controller app is a simple and easy way to enjoy all your favorite music.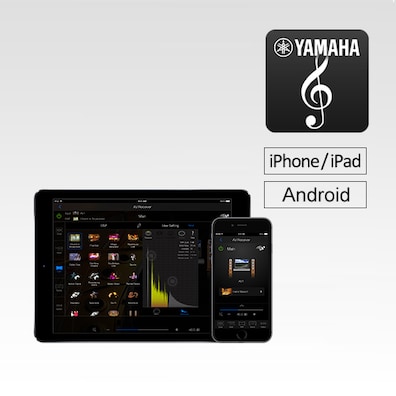 Network AV Receiver / Blu-ray Player Control App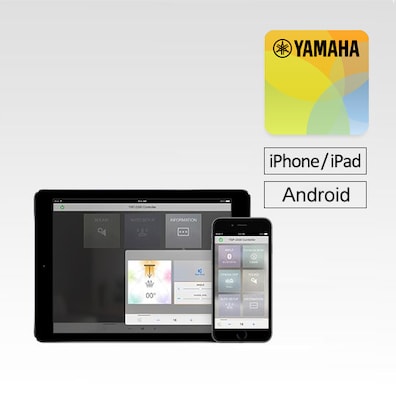 This HOME THEATER CONTROLLER app provides easy operation of select Yamaha Home Theater Systems using your iPhone, iPod touch or iPad.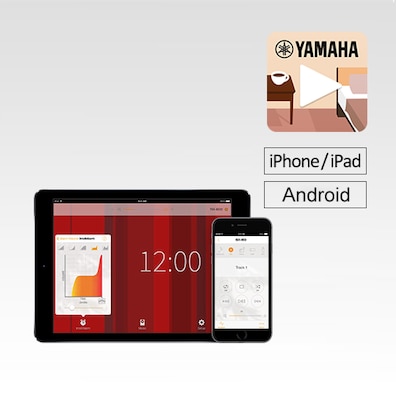 DTA CONTROLLER enhances capability of select Yamaha Desktop Audio system.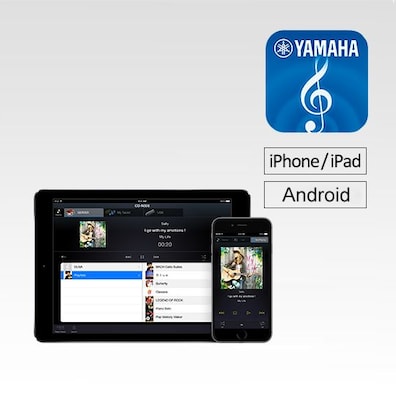 NETWORK PLAYER CONTROLLER
NETWORK PLAYER CONTROLLER is designed to control Yamaha network player which is communicated via a LAN cable by using smartphone / tablet.